Support Materials for Legs On The Wall
Support material 1 - Videos
Support Material 2 - Legs Vision - A window into some of the future works
Project: Lazy Susan
Go past the swinging kitchen doors, partake in a small town main street melancholia tale, fed from the experience of some of our greatest unsung pioneers – Chinese restaurateurs.
Project: Hillbilly Thriller
Dig into dirty history of forgotten tribes, lost culture, mixed blood, and stolen babies as a small audience goes off track in search of the ones we left behind in this Australian gothic hillbilly thriller
Project: The Raft
Audience voyeur as performers seek asylum desperately clung on by fingernails to the deck of a shoddy raft as it swings perilously through mid-air, as if by sea. (photo: Robert Catto)
Project: June
The delicacy and delight, rarely divulged beauty of scruffy Western Sydney boys and their coming of age through parkourography.
Project: Cats Cradle
A director & writer duo, as women, tackle what #metoo means when its behind your own closed doors, tangled in 100 ropes. (Photo: Alina Gozina)
Physical Innovation Festival [working title] with MAAS Parramatta
Where science meets physicality meets innovation meets the future
International Collaborators:
'We have brought to the fore important, sometimes difficult stories with deep integrity'.
Pictured: Behrouz Boochani, current Manus Island detainee, Award Winning Author & Journalist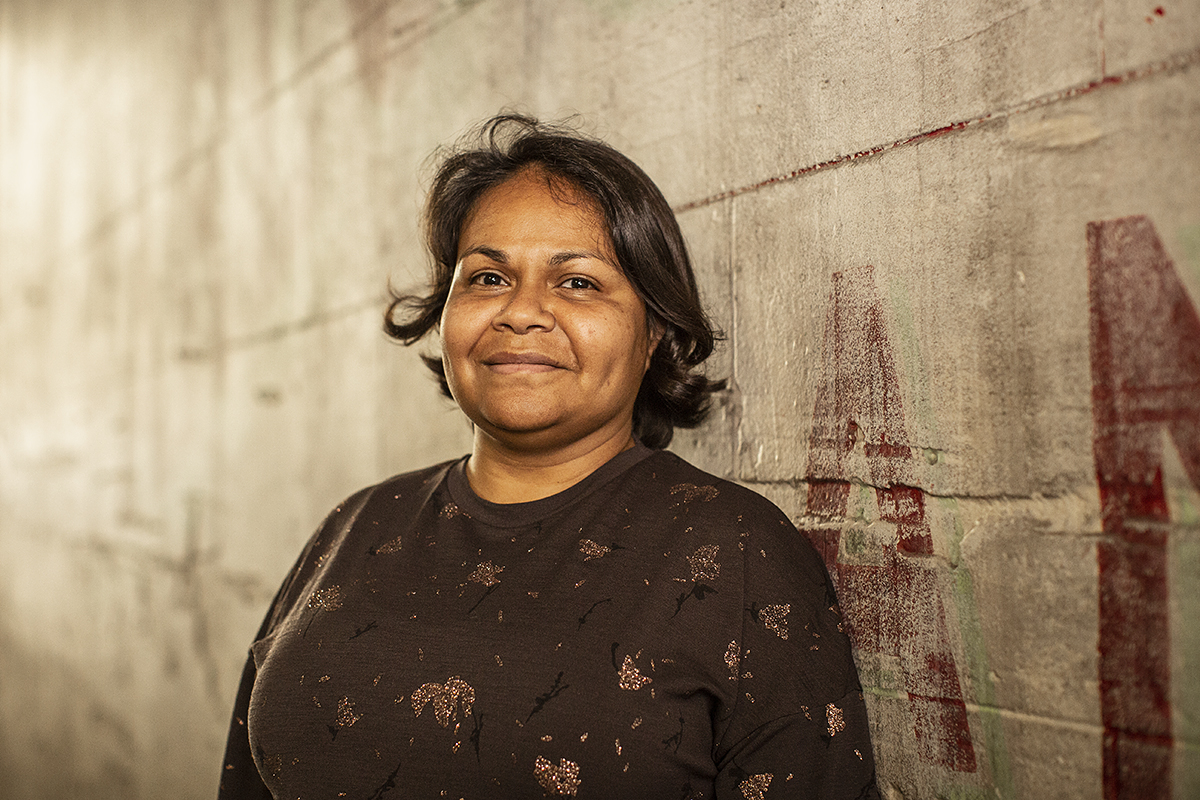 Commissions:
'The show seamlessly interweaves extraordinary aerial and physical work with a beautifully written narrative. In an interview about the piece, Ursula Yovich states, "This is not just a kitchen table drama. "This is a work of scale. It is the physical elements that transcend the domestic scenes."'
Pictured: Ursula Yovich
National Collaborations:
'Partnerships with diverse organisations will increase; as we invite them into projects of relevance to them, they will help connect us to communities.'
Pictured: Strut Dance, W.A.
Commissions:
'Our determinations to prioritise Indigenous led work, and expose diverse perspectives, will become formalised mandates'
Pictured: QLD based artist Natano Fa'anana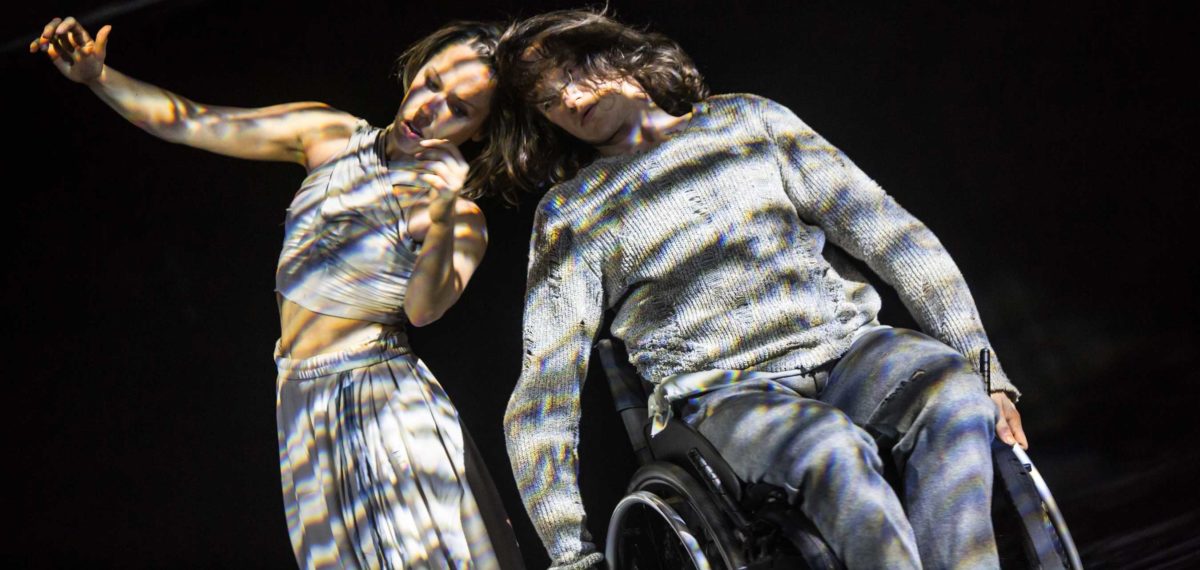 National Collaborations:
'Legs will become a beacon calling in; as our artistic collaborators and comrades from across the country and the globe, are invited to experience and be apart of our work, to bring their own stories'
Pictured: Murmurations, Integrated performance company, NSW
International Collaborations:
"Legs is globally alert, we see the changing concerns, the shifts to solving cultural dilemma through collaboration"
Pictured: Frantic Assembly, UK (image of Frantic Assembly in drive)